The Power of Mobile Apps: Enhance Profits and Efficiencies with Crossplatform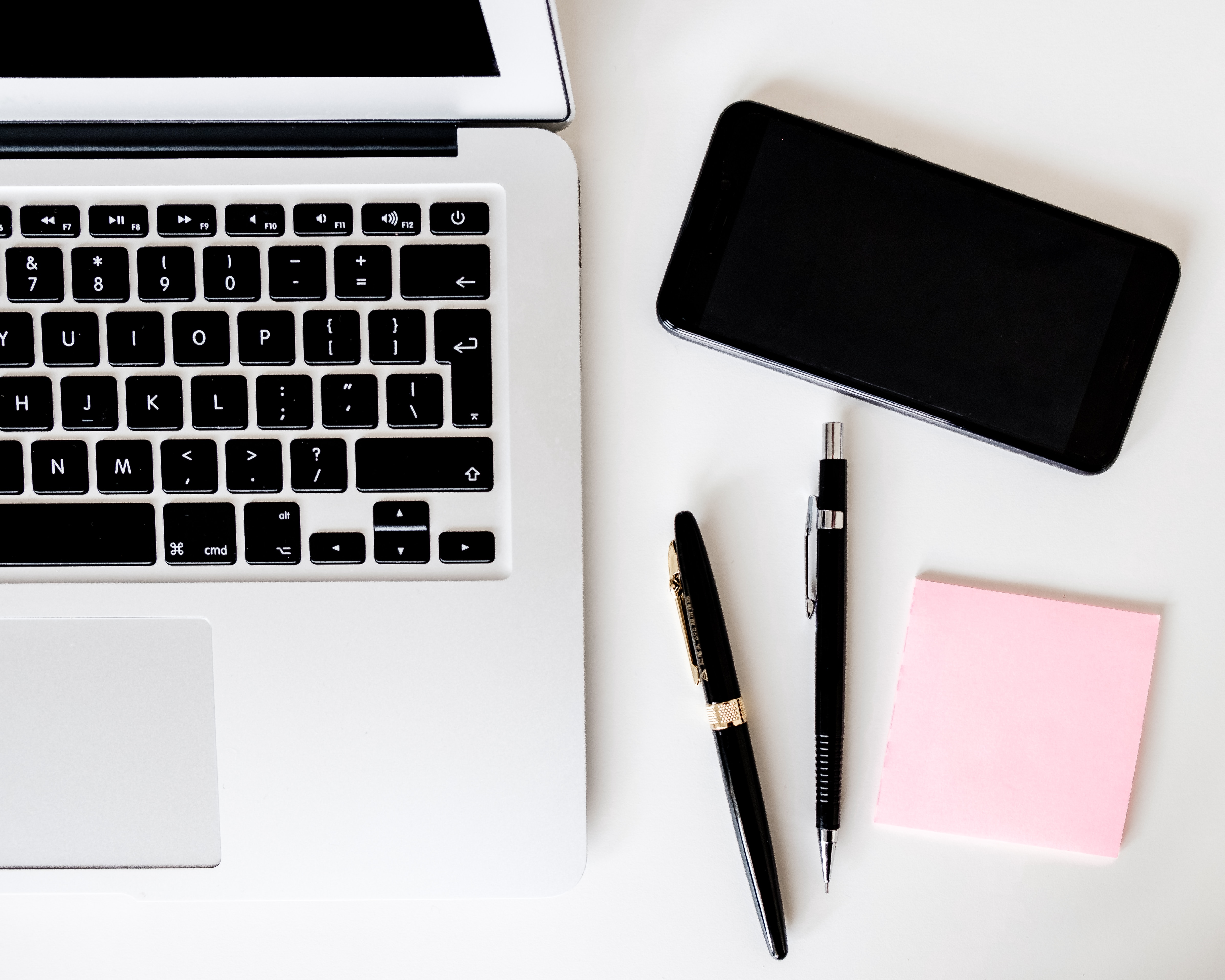 In the fast-paced world of digitalization, your business needs to keep pace to thrive. With the ubiquity of smartphones, it is no longer sufficient to solely rely on traditional business models. The integration of mobile apps into business strategy has become paramount to enhance customer engagement and streamline operations. Is there a magic potion to drive your profit margins up? We believe the answer is yes, and it lies in creating a robust mobile app with the experts at Crossplatform.
As a renowned mobile app development company, Crossplatform specialises in developing apps for both Android and iOS platforms, therefore reaching a broader potential customer base. It is worthwhile to examine some of the European businesses that have made a remarkable profit increase with the integration of a mobile app into their business model.
Let's begin with H&M, a Swedish multinational clothing-retail company. It saw a 50% increase in online sales in Q2 of 2020, as they successfully migrated their digital efforts onto their mobile app during the pandemic. Meanwhile, Germany's Volkswagen increased its engagement and streamlined their customer service via a mobile app, effectively decreasing operational costs and boosting profitability.
How does a mobile app contribute to such impressive profit increases?
Increased Visibility and Customer Engagement
Mobile apps provide businesses with 24/7 visibility amongst their customers. An app can serve as a one-stop-shop for all the products, services, and support your customer may need. With features like push notifications, you can keep your customers engaged and updated on the latest offerings, deals, and updates. This constant engagement often translates into brand loyalty, repeated business, and thus, increased profits.
Operational Efficiency and Cost Reduction
Mobile apps streamline operations and reduce costs in various ways. For instance, apps can automate the ordering process, cutting down on labor costs. They can also be a cost-effective marketing tool, reducing the need for physical promotional materials. Furthermore, features like in-app support can save time and resources spent on customer service.
Personalized Experience
Mobile apps can offer a personalized experience to users based on their interests, location, usage behavior, and more. By meeting the individual needs and preferences of your customers, you can increase customer satisfaction, thereby stimulating more sales.
Data Collection
Mobile apps can also serve as powerful tools for collecting valuable customer data. By tracking user interactions, businesses can gain insights into customer behavior and preferences. This data can be used to make informed business decisions and formulate strategies that boost sales and profitability.
Monetization Opportunities
In addition to acting as a sales platform, mobile apps offer several avenues for monetization – including in-app advertisements, premium features, and partnerships with other businesses.
Now that you understand the advantages, you may wonder, how does Crossplatform fit into the equation?
Quality and Expertise
With a track record of creating high-performing apps for a myriad of businesses, Crossplatform offers top-notch quality and expertise. We ensure that your mobile app is not just another addition to the app store, but a tool that significantly enhances your business operations and customer engagement.
Cost-Effective Solutions
With our ability to create apps for both Android and iOS, we eliminate the need for hiring separate teams, thereby offering a cost-effective solution.
Tailored to Your Needs
At Crossplatform, we believe that every business is unique, and so should be their mobile app. We work closely with businesses to understand their specific needs, objectives, and customer base to deliver a mobile app that is tailor-made for them.
Ongoing Support
With Crossplatform, you not only get a mobile app but a reliable partner who will provide continuous support and updates as your business and technology evolve.
In conclusion, a mobile app, especially when created by the experts at Crossplatform, can increase your profit potential significantly. By extending your reach, improving efficiency, and offering a personalized experience to your customers, a mobile app is a game-changing tool that can help your business thrive in the competitive digital landscape. Whether you are a small local shop or a medium-sized enterprise, harnessing the power of mobile apps is no longer a luxury but a necessity in today's digital-first world. Embrace the mobile revolution with Crossplatform – your partner for sustainable business growth.